Interested in writing but not sure where to start? Curious if a regular writing practice can help you better manage life's ups and downs? Intrigued to learn how to expand your writing practice and improve your writing skills?
We can help. Sign up for our school and enroll in "Discovering Your Inner Writer" today!
"Write On! exposes students to the value and practice of journaling, both as a therapeutic technique as well as a personal life skill."
- Dr. Helen G. O'Brien, Ph.D., LMSW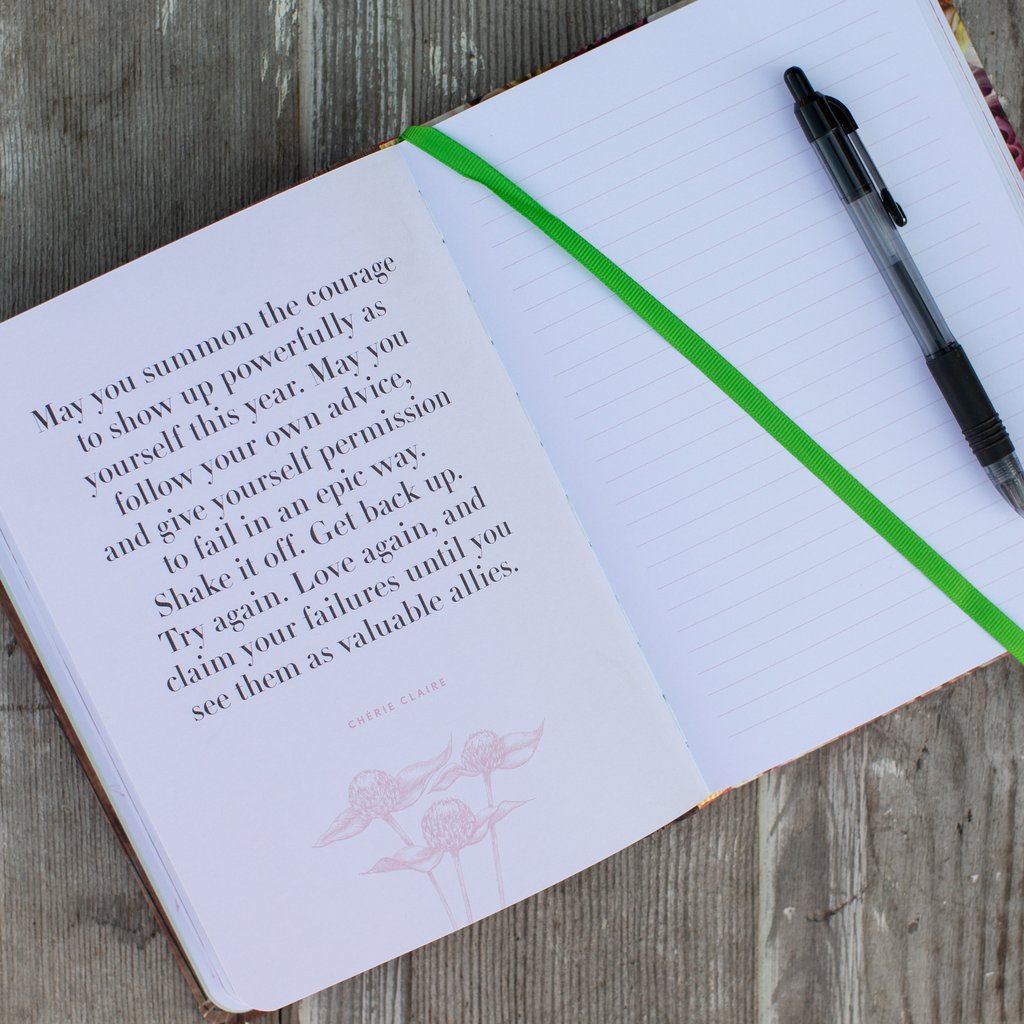 "What Story Will You Tell?"
Learn more about Write On! by watching the below video.
"Discovering Your Inner Writer"
This series of six 30-minute videos you can watch on your own schedule will walk you through setting up a writing practice, provide strategies for improving your writing, and include writing prompts and exercises to help keep you motivated and improving.