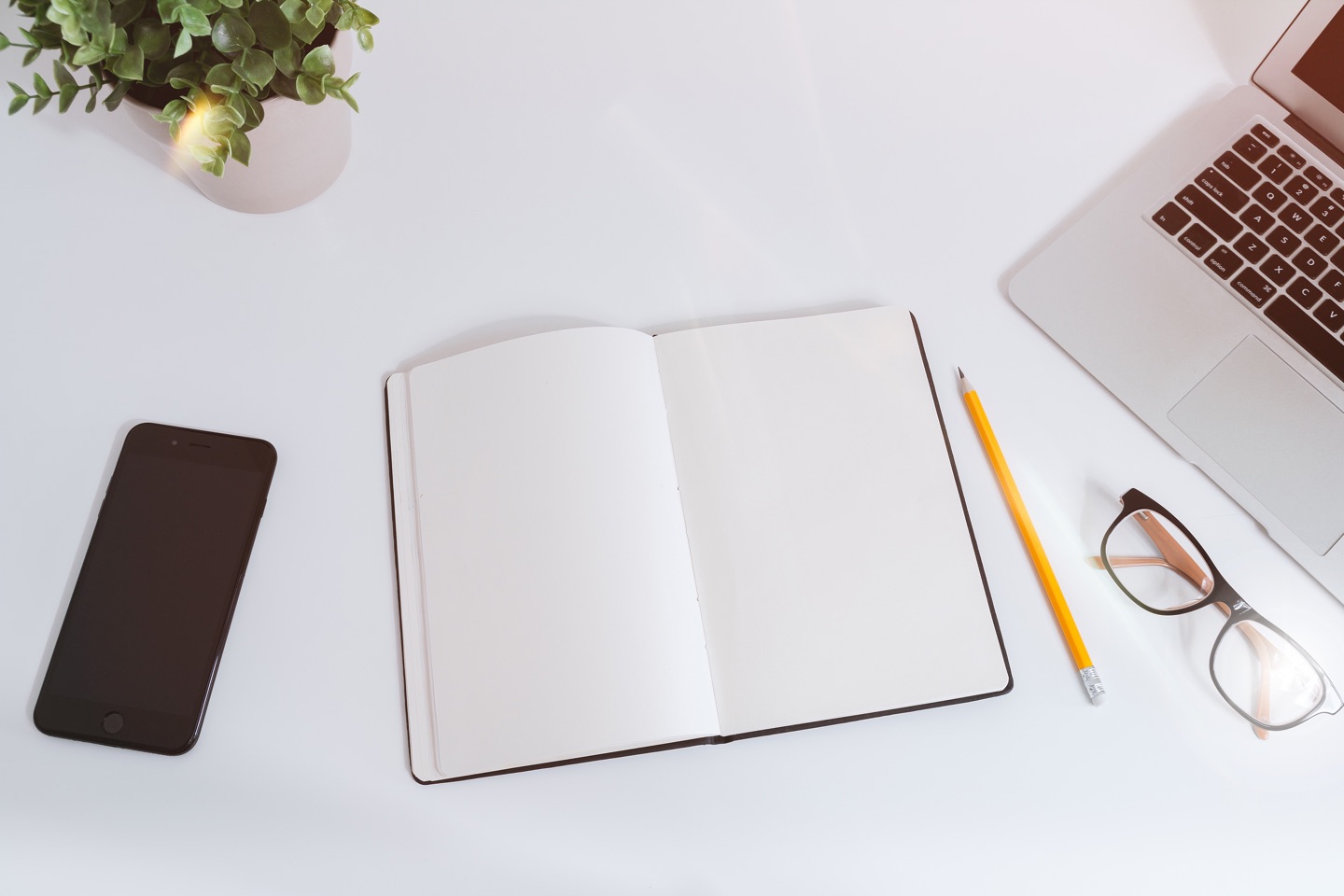 Interested in writing but not sure where to start? Curious if a regular writing practice can help you better manage life's ups and downs? Intrigued to learn how to expand your writing practice and improve your writing skills?


Discovering Your Inner Writer can help. 
This series of six 30-minute videos you can watch on your own schedule will walk you through setting up a writing practice, provide strategies for improving your writing, and include writing prompts and exercises to help keep you motivated and improving. All videos have closed captioning.
People assume, wrongly, that you have to be a writer before you actually try writing. We don't think that about running. No one says, "I want to run a marathon," and then grabs their sneakers and runs 26 miles. It's more likely they fall to the ground after 10 minutes! No, people who want to run marathons realize they have to work up to it, bit by bit, in order to have success.
The same is true of writing. It's called a writing practice for a reason. You have to practice to actually get better.
And you have to practice in order to see how writing, even if it's just for your eyes only, can benefit you in your daily life; how writing can help you better understand what's going on and how to handle it. As Flannery O'Conner so wisely said, "I write because I don't know what I think until I read what I say."
What You'll Get
How to set up a writing practice
Strategies for using your writing to better understand yourself and tips for implementing your writing to affect personal change
Writing prompts and exercise to keep you motivated and improving your skills
Additional writing assignments and guides to use between videos and beyond as you continue your writing practice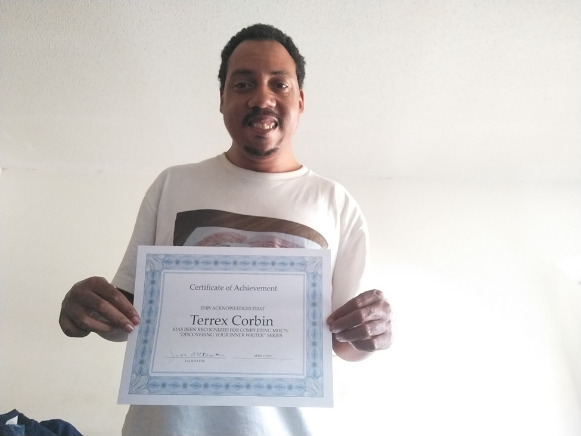 "Use your imagination. Immerse yourself in the story and visualize what you see, smell, taste. Are you the antagonist or the villain/villainess? Let it flow and follow it."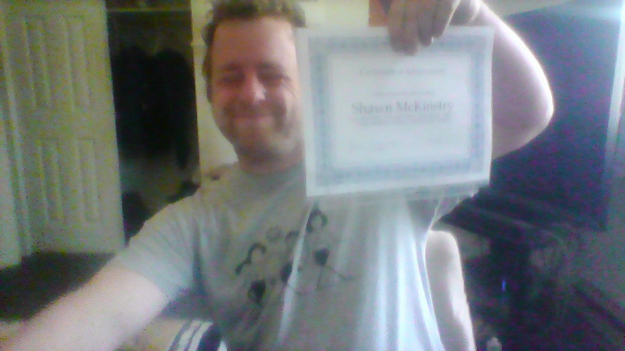 "I learned that I can express my emotions in a very positive manner when I write."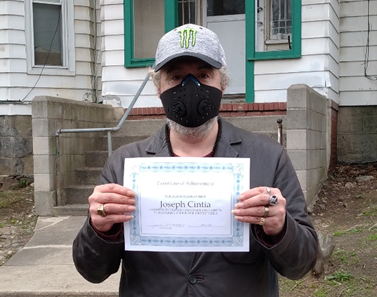 Joseph C.
"I learned that you can just free write and edit later. Also, an idea can change the world."
Meet the Instructor, Janet Reynolds
Janet Reynolds is an award-winning writer and editor and former high school English teacher. Reynolds has created nine magazines and is an award-winning investigative journalist. As a seasoned editor and marketer who understands how to tell a story and how to get that story out to the world, she is currently writing a memoir about her family's journey with schizophrenia. She is also starting The Invisible Memoirs Project, a non-profit dedicated to helping the disenfranchised understand, tell and, when interested, share their stories. Reynolds holds a Masters in English Literature from Trinity College and lives in Canton, Connecticut with her family.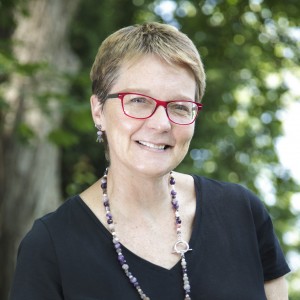 Check your inbox to confirm your subscription